Explorer Hop is a not-for-profit global educational tech institution from Canada seeking to empower students all over the world.
We create and deliver unique Educational programs: summer camps and global educational challenges for students between the ages of 6 and 18.
Annually, we also host our widely popular "Global Investment Challenge" where students from around the world compete in a simulated stock market challenge with a starting sum of $30,000 to invest. Students must raise their portfolios over the course of 6 weeks to win prizes for the top performing portfolios.
What is the Global Ambassador Program?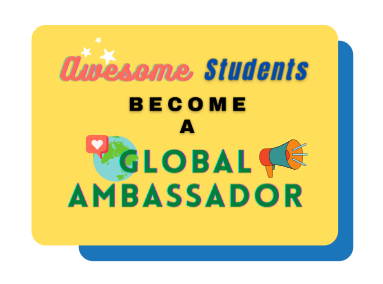 We are seeking well-driven, go-getter students to be part of our new Global Ambassador Program. You will be an ambassador for students worldwide, and particularly your school, where you will increase awareness of financial literacy and entrepreneurship within your school. You will share opportunities with your peers about different avenues they can go through in order to become financially literate and learn entrepreneurship skills.
Ambassadors will be given the opportunity to create their own projects- either individually or in collaboration with other student ambassadors around the world.

The goal of these projects is to create a platform that creates awareness for and empowers other students with financial literacy and entrepreneurship. An example of this could be an Investment Society within their school, or a podcast with other ambassadors in the program.

Guidance and support will be constantly offered by our team to students throughout this program.
What is expected of a Global ambassador?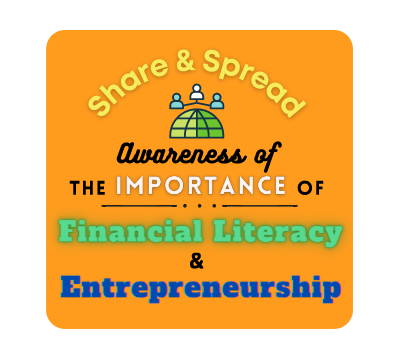 Commitment to sharing and spreading awareness of financial literacy and entrepreneurship to your school peers and friends.

Basic knowledge of Explorer Hop's missions and initiatives (if selected, this information will be covered in an introductory session).

Access to a device and stable internet connection for weekly 10-20 minute zoom catch-ups.

Professional behaviour when representing Explorer Hop and within Zoom meetings.

3-4 hours weekly input.

Program runs for 10 weeks.
Perks for Global Ambassadors:
---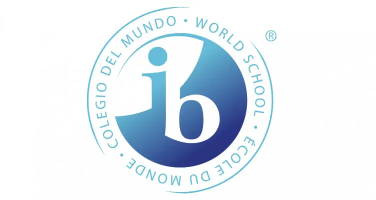 This can act as a CAS Project or contribute towards your service and creativity CAS hours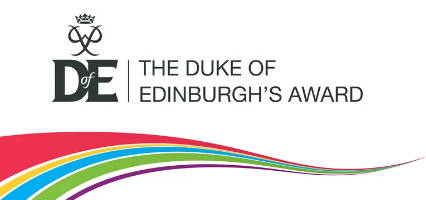 This can contribute towards the volunteer hours required
---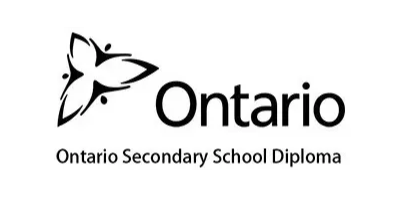 Complete your volunteer through this program
This can contribute towards the volunteer hours required
---
Applications will be on a rolling basis. Applicants must be between 12-17 years old.
Please email: zahra@explorerhop.com if you have any questions regarding the application or role.